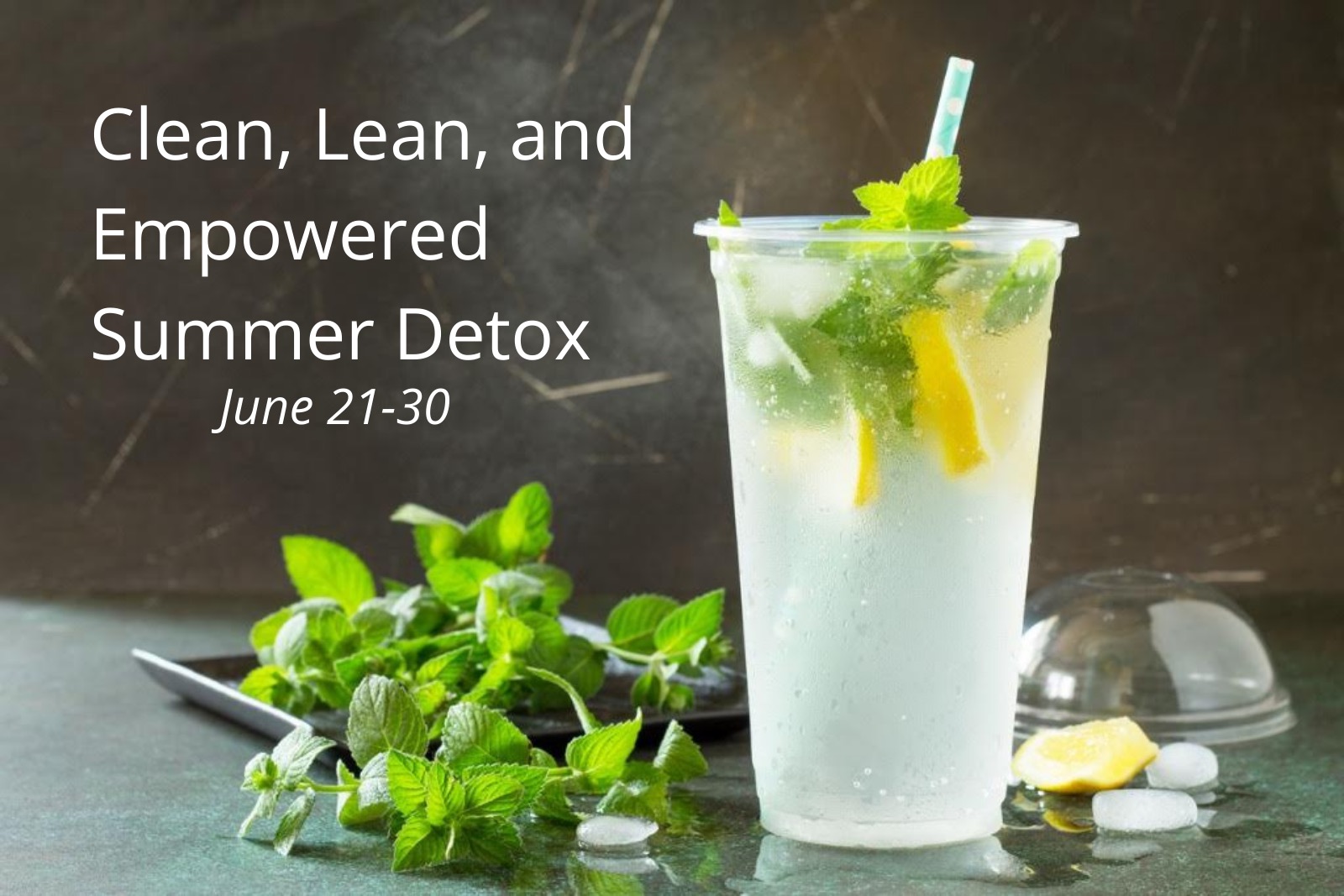 Clean, Lean, and Empowered Summer Detox June 21- June 30
Struggling with Re-Entry Body?
Start the summer right by joining my Clean, Lean, and Empowered Summer Detox, June 21-30
Radical Renewal 12-Week Program
For most women, lasting change happens within 3 months of working with me. This is enough time for your body to adapt and heal. It's enough time for you to incorporate my transformative techniques into your new life.
Challenges
A few times a year I offer a 5-day, 14-day, and 21-day intensives where I take a deeper dive on one topic. Sign up for my Butter and Sunshine Wellness Update to be the first to know what's coming next and I'll send you my free Fuel Your Day Breakfast Booklet. Win-Win!
Corporate Wellness Workshop
Self-Care While Working From Home: Immune Health And Full Body Wellness In Unpredictable Times. Upcoming webinars include: "10 ways to Kick the Sugar Habit" and "Meal Planning, Save Time and Money."