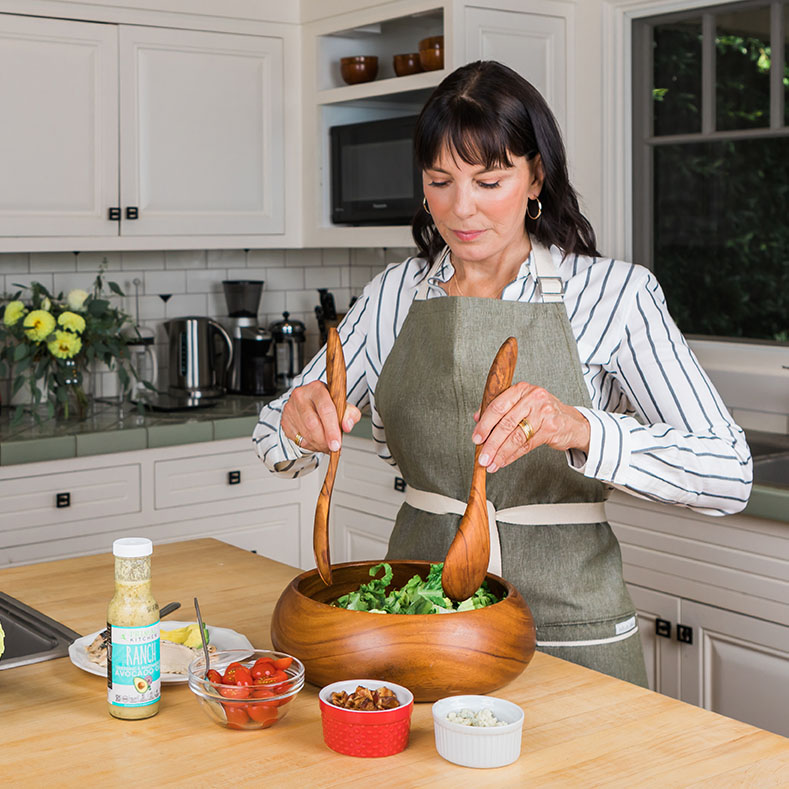 "I use Primal Kitchen products almost every day. The salad dressings and Chipotle mayo, Avocado oil and Ketchup are my favorites. Primal Kitchen products have the cleanest ingredients on the market. Check out this site, I'm sure you'll find something delicious to add to your pantry!
Use the code Sunshine for 10% off. "
Primal Kitchen
Primal Kitchen uses only clean, non-gmo ingredients that contain no dairy, gluten, grain, refined sugar or soy. Check out their entire site and stock up on all the yummys.
Use the code SUNSHINE for 10% off all products.
Grass Fed Meats & Sustainably raised
US Wellness Meats has been selling grass-fed beef sourced from the best 100% grass-fed and grass-finished cattle for twenty years and counting. While some companies claim to sell grass-fed beef, they actually finish with grain, which defeats the purpose.US Wellness Meats exclusively use grass and operate using regenerative agriculture on sustainable farms with thousands of acres of pastures to graze. They also never use GMO-feed, antibiotics, or growth hormones, and never compromise on quality.US Wellness Meats only use natural, thick grass — just like mother nature intended it.
Discover Grass-Feed Meats With Grassland Beef