Radical Renewal 8-Week Group Intensive
. Radical Renewal: An 8-week Intensive.
For many women, lasting change happens within 8 weeks of working with me. This is enough time for your body to begin to adapt and heal, and for the training wheels to come off. It's enough time for you to incorporate my transformative techniques into your new life. Becoming a group member of an RR Intensive is a short commitment to a lifetime of change.
The Intensive
Welcome to Radical Renewal: Transformation Simplified. 
Join a  group of women of a certain amazing age who want to take a zip-line approach to learning the basics of hormone optimizing that allows them to drop kick cravings to the curb, improve their gut health and start feeling awesome in their body and brain again.
For most women this 8-week intensive results in the start of weight loss, deeper sleep, relief from bloating and brain clarity.
For all women their health improves as their metabolism, gut and brain begin to heal. 
Educational materials are provided weekly and we all come together (via Zoom) once a week to talk about that week's topic, and whatever else you are dealing with in the program.
I'm there for Q & A and to provide coaching support.  Members also enjoy discounts on helpful supplements, a welcome package and a private facebook group during the program that creates a zone of privacy for our members where we can ask questions and support each other throughout our time together. 
Here's what to expect in the Radical Renewal 8-Week
Group Intensive
RENEW
Begin to supercharge your health on the CELLULAR level. In this phase you will increase energy, have fewer cravings and shed toxic inflammation weight. 
Learn techniques to rebuild your body wellness through proper nutrition. 

Begin feeding your body in the way it was designed to be fueled, helping you ditch carb and sugar cravings for good.

Learn how to restock your pantry and fridge with nutrient dense, cell building food 

Learn how to swap favorite foods for healthy versions. 

Bonus: Recipes

Your journey to full body wellness begins.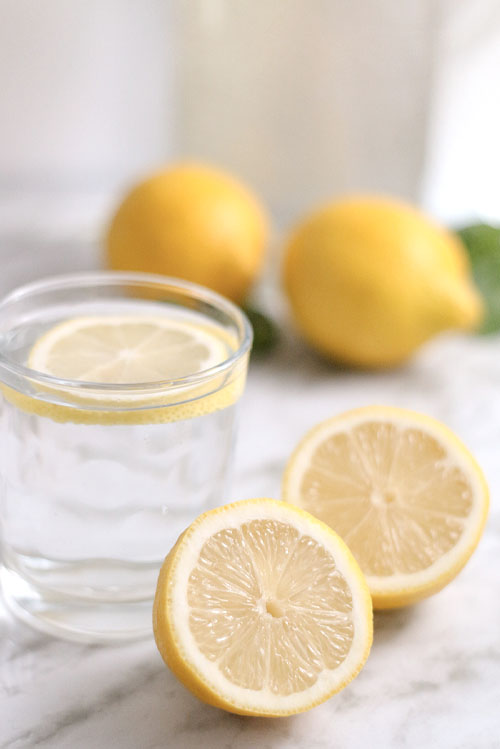 RESTORE
Begin to jettison inflammatory cellular toxins.
Unveil underlying gut issues that keep your body from getting the most out of the food you eat.

Restore your gut health and strengthen your immune system. 

Sugar and carb cravings begin to disappear as your body finally gets the nutrition it needs.
RESHAPE
When gut health begins to restore, and you are applying the proper building blocks of deep nutrition, now is the time your body fat begins to melt, and your body can begin to gain lean muscle and rev up your fat burning machine.
Access your deep fat stores when you learn the key methods to balancing hormones through exercise.

Discover the very best method of High Intensity Intermittent Training (HIIT) to vaporize body fat and stabilize your hormones. 

Begin simple and effective Primal Movements that you can practice anywhere to strengthen your musculature while improving digestive, respiratory and cardiovascular systems.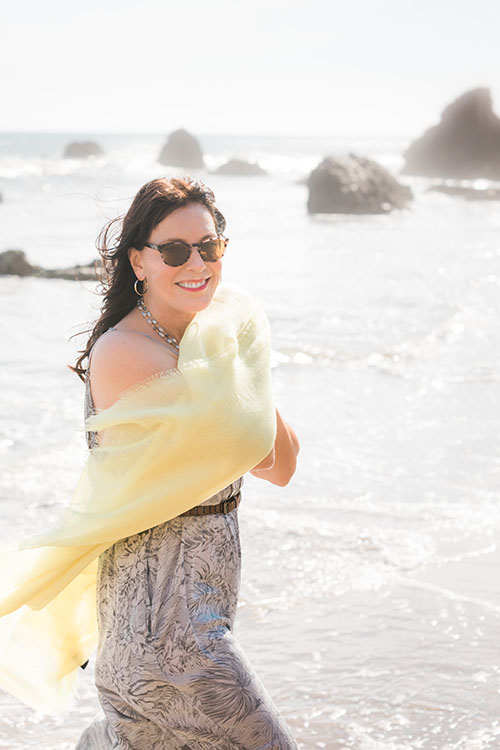 REJUVENATE
Reset your genius power! Amp up mental clarity, increase creativity and productivity through brain boosting strategies like sleep, meditation and play.
Optimize brain health and full body wellness by learning about the power of sleep. 

Learn the brain healing powers of meditation.

Unlock creativity and productivity by using play techniques to reset your genius power.

Feel light and energetic as sleep, meditation and play decrease fat storing hormones and increase fat burning hormones.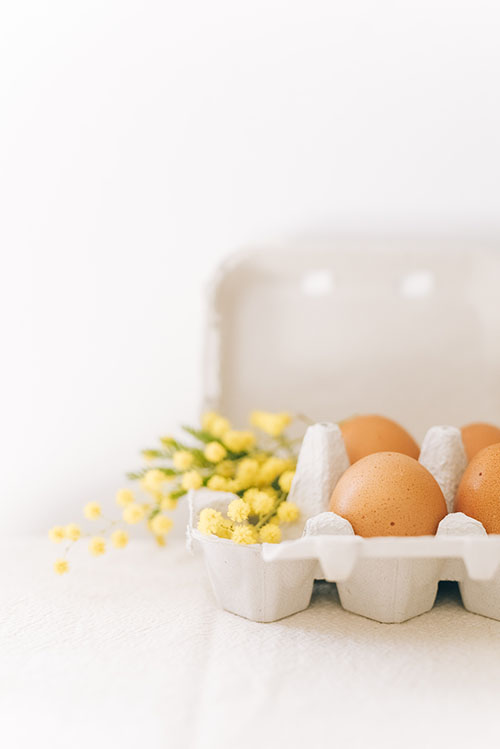 RECAPTURED
Everything comes together in this phase as your next chapter truly begins.   
Learn methods to reduce anxiety and create calm to level up your hormonal ecosystem. 

Discover techniques that connect you to nature and its restorative powers on a cellular level. 

Learn methods of breathwork to improve physical, emotional and mental healthfulness.

Discover how the relationships in your life are connected to full body wellness.

As the inflammation in your body is fully vanquished through proper nutrition, restored gut health, meditation, playfulness and connecting to nature you continue to cast aside body fat while getting to the deepest levels of hormonal balance. 
TRANSFORMED! 
Your feeling of complete body wellness, (physical, mental and emotional) becomes whole, balanced. You have your SELF back again.