Functional Medicine Based
Health Coaching for
Radical Renewal
Transformation, Simplified.
Identify the root cause of your health problems with an individualized holistic plan.
No more "bandaids" that treat a symptom, but not the cause.
Instead of another prescription to pick up at the pharmacy, functional medicine based health coaching helps you make sustainable lifestyle changes that address upstream causes of chronic health issues like pre-diabetes, asthma and autoimmunity, and even midlife weight gain.
No more "one-size-fits-all" quick fixes that don't last.
Functional medicine based health coaching considers your current lifestyle, history, environment, genetics and comprehensive lab work in order to develop a plan that is truly bio-individual.
You deserve optimal health – and a completely individualized approach to achieving it. With a functional medicine based approach you can:
Feel great in your body again.
Enjoy the energy you miss having.
Manage chronic health conditions that have decreased your quality of life, including midlife weight gain, diabetes, pre-diabetes, asthma, eczema, high blood pressure and autoimmunity.
Improve your mental clarity and memory.
Make sustainable changes that will LAST.
Schedule your free 20 minute discovery call with me to discuss what your optimal health looks like, and your next steps to full body transformation!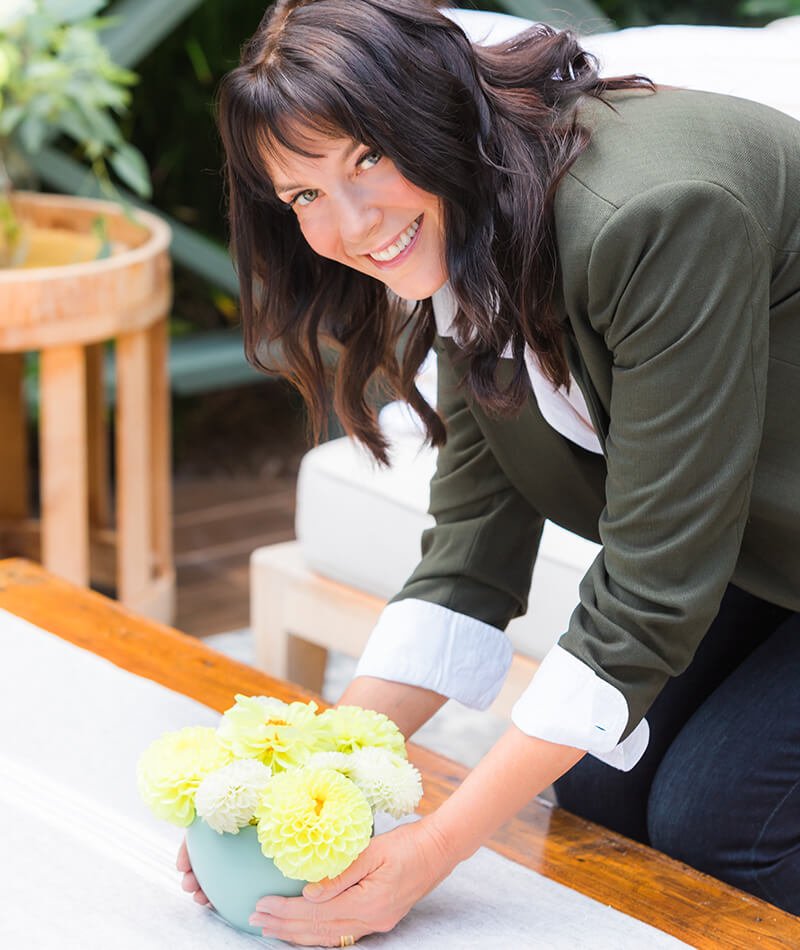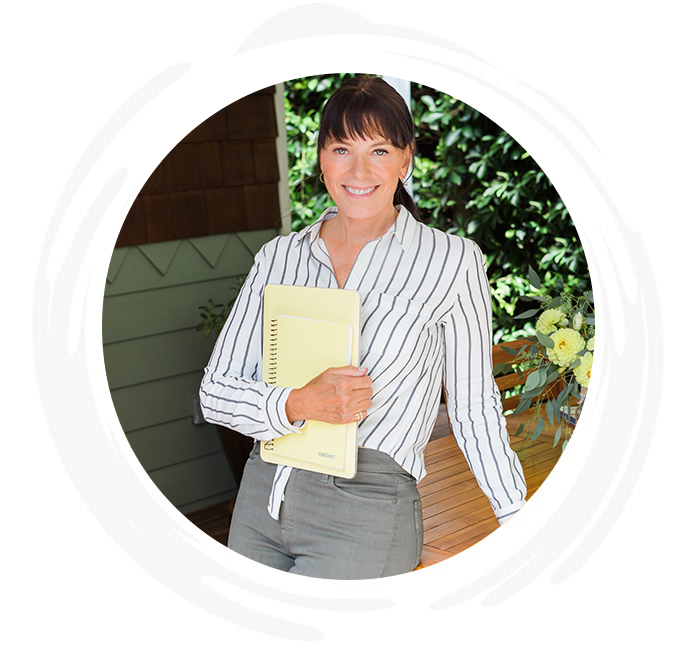 I know exactly how you feel.
Hi, I'm Julie Graham. At 53, I was 50+ pounds overweight and pre-diabetic with severe inflammation.
My doctor wanted me to lose weight, so I kept trying new diets and exercise programs… but I felt defeated.
I thought it was impossible to improve my health, but I truly wanted transformation. The first thing I wanted was weight loss, but my health issues turned out to be more than that – my pre-diabetes was a true health concern and I needed to solve it.
I changed my nutrition, sleep, movement and social connections to find the freedom in my body I had been looking for all along, without the restrictions and sacrifices the Diet Industrial Complex had led me to believe were critical to success.
I lost 52 pounds (4 pant sizes), resolved my inflammation, and was no longer pre-diabetic.
I gained a new life – and have been able to maintain these results for years.
I began the journey of learning how to teach others what I knew. I'm now a National Board Certified Health and Wellness Coach (NBC-HWC), a Certified Level 2 PHCI Master Coach, a Certified Sleep Pro Coach, a certified Yoga Body Breathwork coach, and what's even more rewarding, I'm two years into my Applied Functional Medicine certification studies. My education adds up to immense knowledge on how to help my clients find their optimal health in a bio-individual modality.
What might this look like? Book a discovery call and we will determine together what your next best steps are. My programs are designed for everything from 16-week coaching sessions to help dissolve midlife weight gain (simple, effective lifestyle changes that work!) to more intensive 6 month programs that help relieve chronic conditions like pre-diabetes, hypertension, IBS and other systemic dis-ease.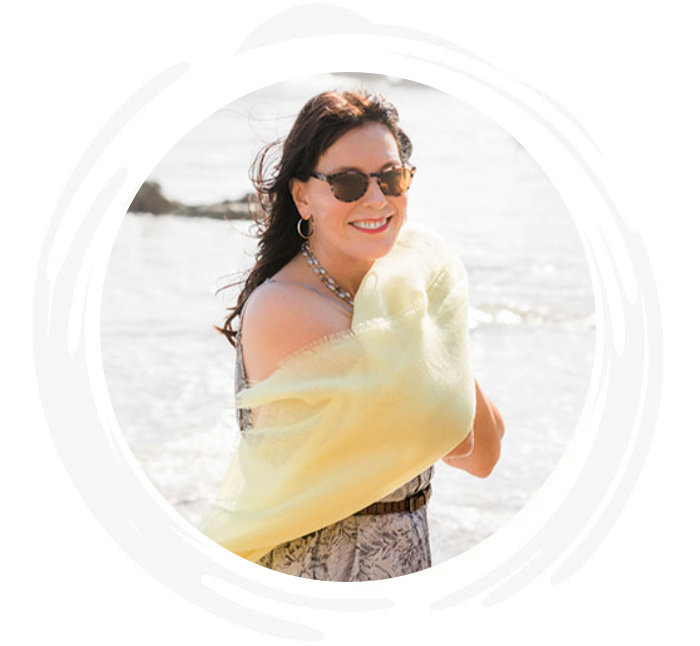 – Testimonials
What They're saying
A Free Gift for You!
Stress is one of the driving force behind all chronic illness and downstream "dis-ease." Download my "One Minute Strategies for Managing Anxiety" to help manage overwhelm fast!