Get ready for Radical Renewal.
Get ready for Simple Hormone Balance.
I teach simple techniques of eating, exercising and just plain living that will have you emerging in a new and healthy body in menopause and beyond.
Hey there! I know you, at least I think I do.  Does any of this sound familiar? Let me know if I'm close…
So you've arrived at midlife with more than a few extra pounds and with about half the energy you once had. Perhaps your doctor has been warning you to get your diet and exercise in check. (Maybe you're even pre-diabetic). And even though you don't want to call them senior moments, you've misplaced your cell phone a few too many times lately. Perhaps you're surprised by how much things have shifted.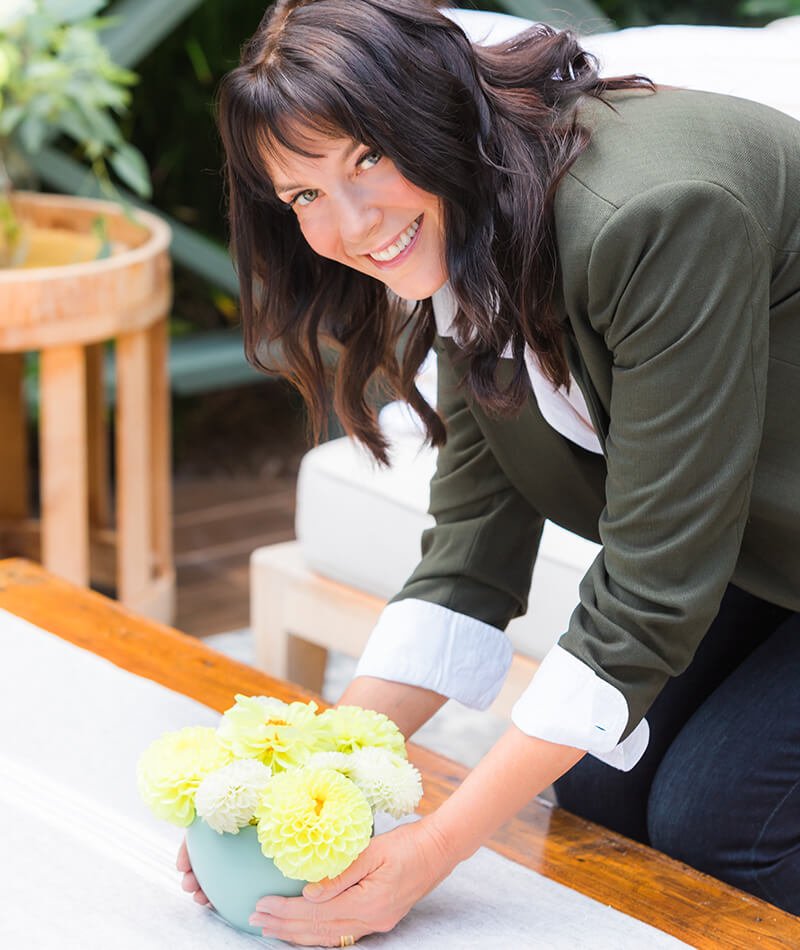 Maybe you believe that this is just the way it has to be.
Imagine instead starting your next chapter feeling light, mentally focused and energetic. Imagine starting your next chapter RENEWED. I know what you want most. You want to melt fat, spike your energy and feel great in your body again. You want to emerge a more slender, full of fire, healthier you. For good. Forever. For keeps.
Menopause is either happening right now or you are on the other side of the worst of it…You've grown thicker around the middle, can't sleep and your energy is in a lull…
You know that hormones are at play here, but don't know exactly how to work with the changes your body is going through.
You don't feel as mentally sharp as you used to. The brain fog struggle is REAL. You don't sleep well (and it drives you crazy).
You've been on the diet and exercise merry-go-round for so many, TOO many years. And still, weight-loss is now at a screeching halt. You don't expect to look 18 again, but you want 
I went from feeling 10 years older than my age to 10 years younger than my age. (So in my convoluted math, I actually feel 20 years younger…)
At 53 I was 50+ pounds overweight and pre-diabetic with severe inflammation. Back then, I didn't really even know what that meant, I just knew it had something to do with how stiff I felt all the time.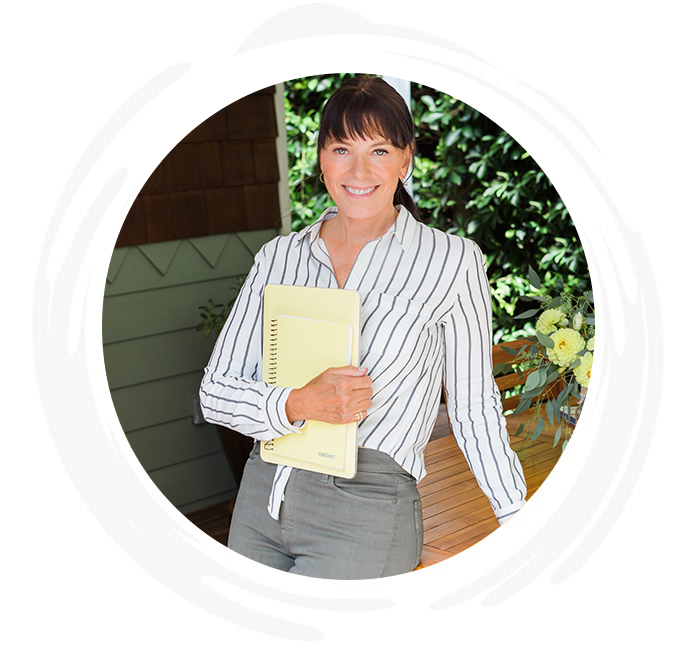 – Testimonials
What They're saying
Get ready for Radical Renewal.
Get ready for Transformation, Simplified.
Get my Butter and Sunshine Updates right in your inbox for the latest on full body health for women. I'll send you my Fuel Your Day Breakfast Booklet with 5 days of energizing breakfasts!