Outstanding Impact Programs:
Corporate Well-being for Nonprofit Organizations
Improve the well-being of your employees, and your bottom line as a nonprofit organization through employee health programs.
Butter and Sunshine Wellness offers health and wellness programming for employees that guides them to make small, achievable changes in their daily habits and routines that are doable, with sustainability as the goal in mind.
A recent study by Cigna shows a 47% increase in return on investment (ROI) for when companies invest in a health and wellness program. The study also projects that return on investment will increase to 52% by 2026.
When your employees are happier and healthier, so is your bottom line – which means your organization is making a bigger impact in the world.
Increase Staff Productivity
Reduce Absences and Turnover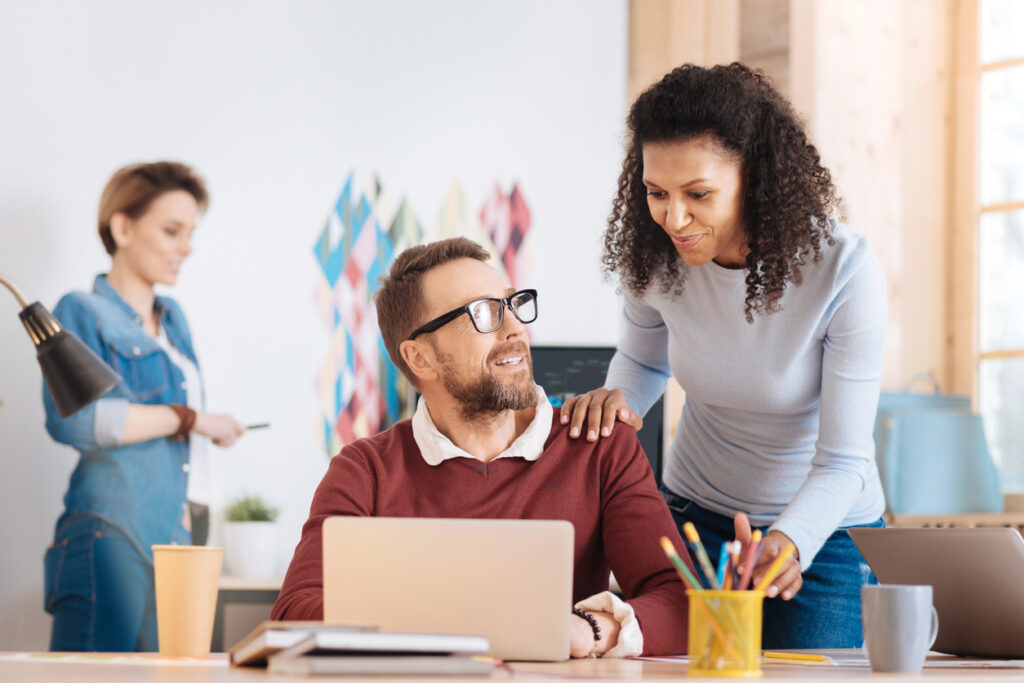 Employees in nonprofit work have a higher percentage of burnout, illness, and low morale.
Employees in the nonprofit arena are drawn to nonprofit work because of a deep seated altruistic desire to make a difference in the world.
But as the saying goes, one must put the oxygen mask on first before helping others – which is often not a strength of employees who work for nonprofit organizations.
People who work for nonprofit organizations work tirelessly, and putting the organization first before one's own life or health is worn as a badge of honor.
But the badge of honor mentality comes at a price: employees are taking more sick days, have lower morale, and overall aren't producing work as effectively as needed. In other words, they are "quiet quitting."
Your organization needs to implement something to increase productivity, boost morale, and reduce these absences and turnovers – but you're not sure of the best way to do that.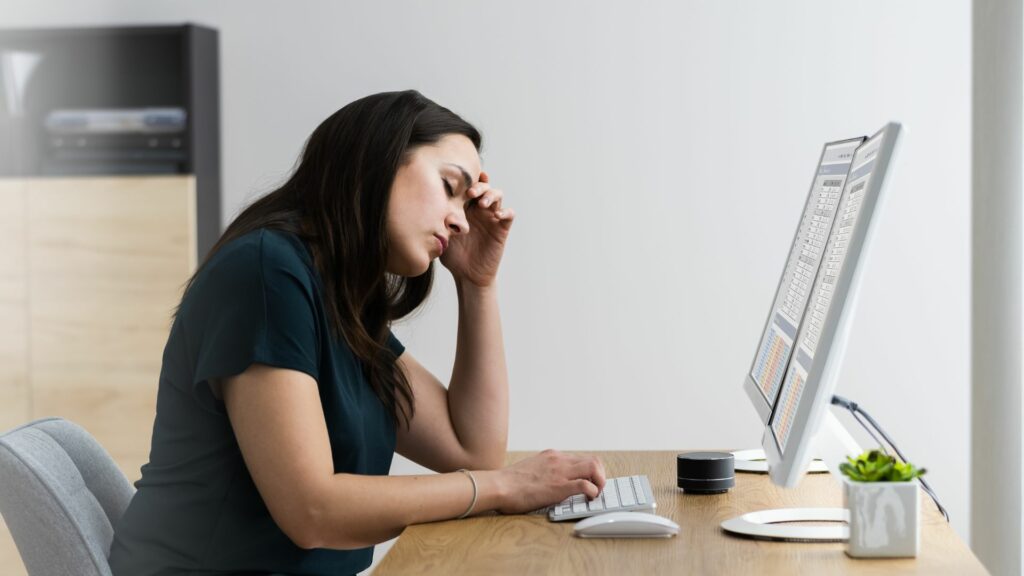 Your organization deserves employees who feel healthy and energetic, who work efficiently, and who make an impact.
And your employees deserve a culture of health, well-being, and support.
Why Butter and Sunshine Wellness?
My name is Julie Graham, founder of Butter and Sunshine Wellness.
I have worked in nonprofits most of my life, from copywriting for the Sierra Club, NRDC, Project Angelfood and the Breast Cancer Research Foundation, to working for political groups, and more recently volunteering for organizations like Food on Foot, that helps feed and house the homeless of Los Angeles.
I know from first-hand experience that burnout, illness and chronic health issues raise their ugly head when employees in these organizations go all out, and give their all to the cause.
Butter and Sunshine Wellness will bring balance to your workforce by facilitating corporate well-being programs that create an environment of health and healing so your employees can thrive, not just survive.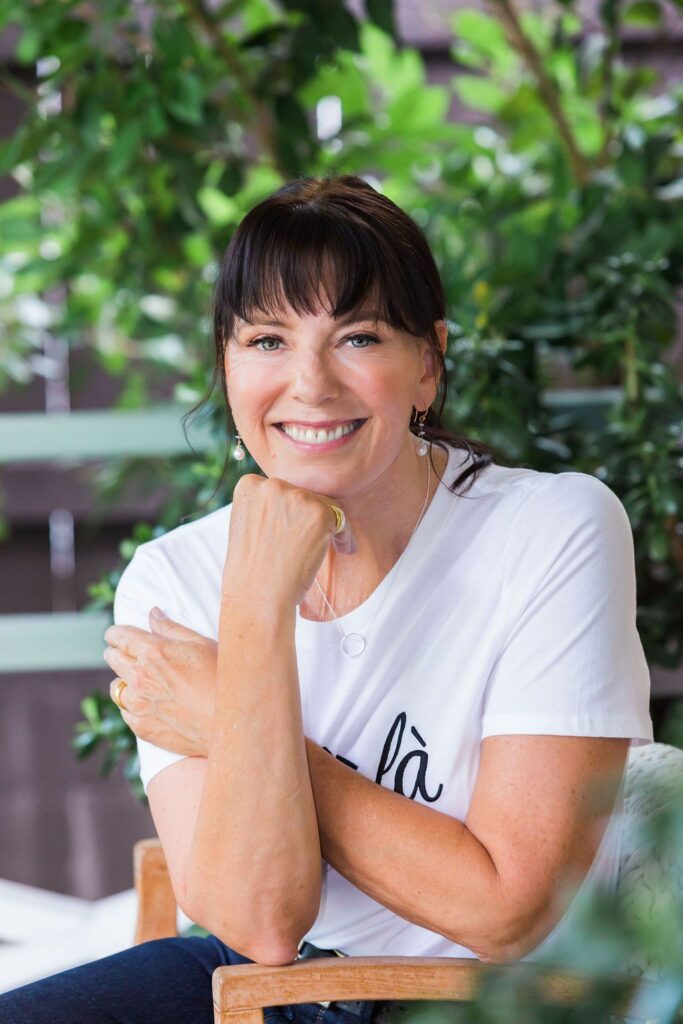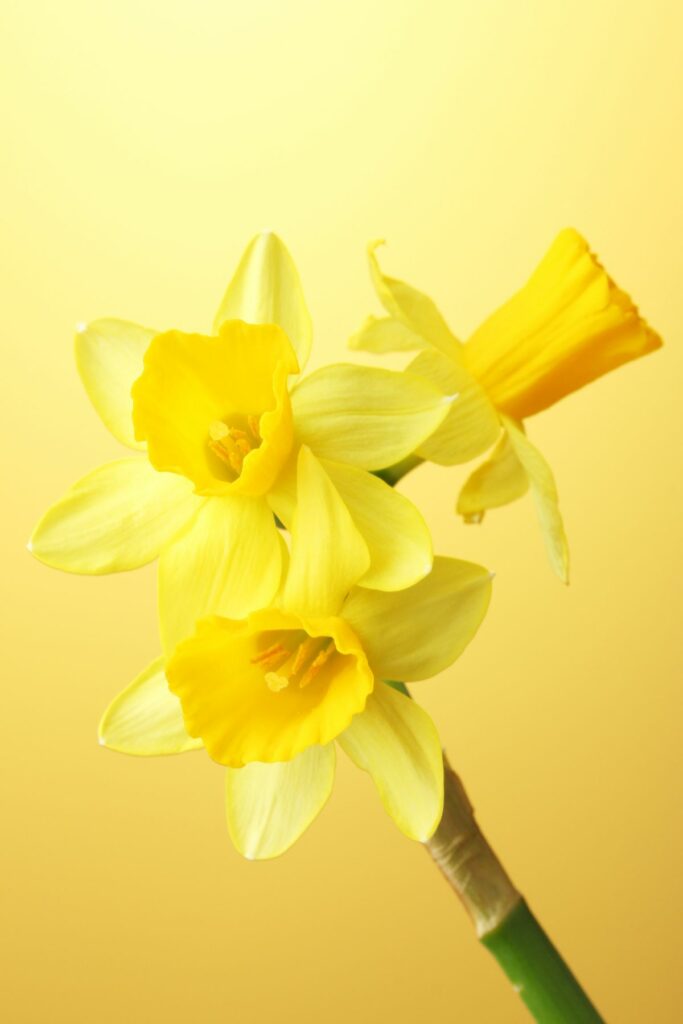 As a nonprofit, you have a mission to make an impact, but your organization can only do that with happy, healthy, and productive employees.
In short, your employees are your company's highest assets.
We help employees who are unhealthy, unhappy, and burnt out feel energetic, engaged, and efficient with corporate well-being programs that promote small, sustainable changes that add up to big, positive health outcomes long-term. It's a win-win!
Butter and Sunshine Wellness Corporate Health Programs can help your organization reduce healthcare costs, increase attendance, improve productivity, and slow down the turnover rate.
You're just 3 simple steps from healthier employees as a nonprofit organization.
Book your free consultation call to discuss your corporate wellness program goals.
On this consultation call, we will discuss your organization's corporate wellness program budget and desired outcomes.
Choose the program you'd like to implement for your organization.
Based on our free call, I will help you to choose the program topic and delivery method to best serve your company and the employees.
See the positive results in your employees and in your budget!
After the programs are complete, you get to experience the positive change of happier employees who are more energetic, efficient, and productive!
Results You Can Trust
According to Dr. Ron Goetzel with Cornell University's Institute for Health and Productivity Studies (see study), the average employee has at least two risks linked to increased healthcare costs, increased absences and decreased productivity averaging an employer $3,000 – $4,000 in additional costs yearly. Companies investing in at least $150 per year per employee equates to $450 annual return on investment (ROI).
The benefits to physical, emotional and mental health are clear, as well as employee morale and retention when they themselves feel cared for.
Simply stated, employee health and well-being is something you can't afford NOT to invest in.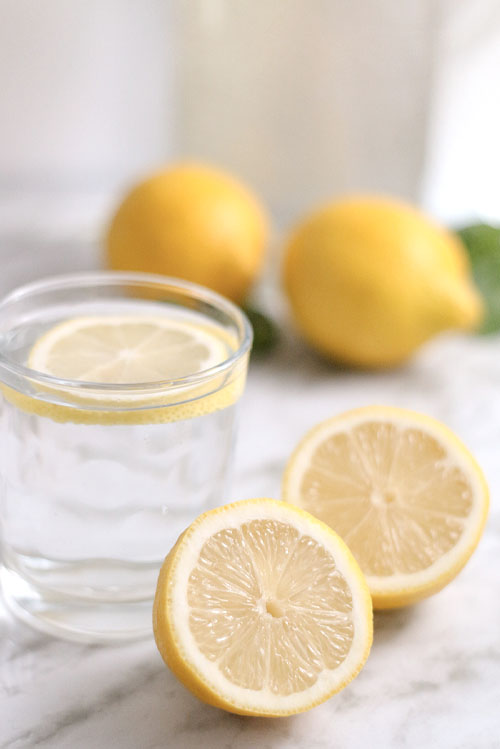 As a result of working with Julie, my team is more knowledgeable about what they need to do to manage their stress, and keep it at a healthy level, which affects productivity, not to mention their weight and body composition, which of course makes them happier. I highly recommend you contact Julie and learn about her corporate programs. She is very positive and fun to work with, and she knows a lot about what it takes to help employees get and stay healthy.
An Overview of Our Programs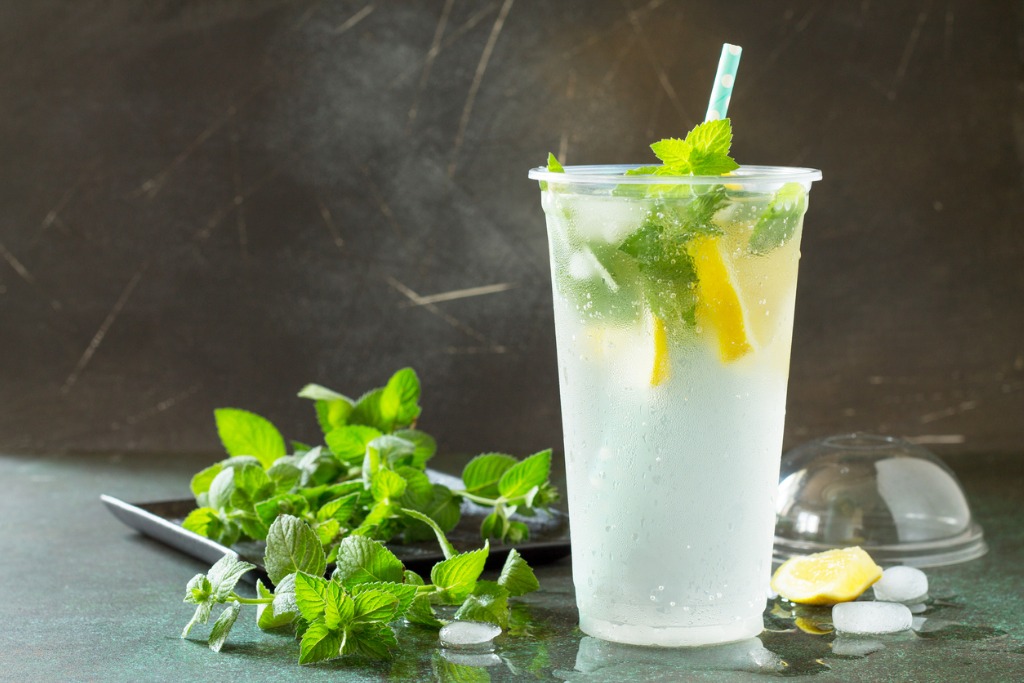 Lunch & Learn Individual Workshop (1 hour, in-person or online)
"De-flame" your Diet: Balanced Eating for Optimal Health – Inflammation affects every system in your body. Improve your physical, mental, and emotional health through anti-inflammatory food choices. Lean into delicious!
Empower your Environment – Optimize your health, and the health of your family and loved ones by setting up a healthy kitchen. In this workshop, I'll help you learn how to organize your pantry, fridge, and freezer so that everyone in your family can get and stay healthy.
Cook for Love – Cooking for yourself or cooking for your loved ones all equate to optimal health for everyone concerned. Recipes included in this workshop.
Sleep your Way to Health – Why sleep is so critical to health, and how you to improve your sleep for healthy weight, improved mood, and energized productivity.
Burnout and Resiliency – What is burnout? Can you recognize it in yourself, your co-workers or your loved ones? I'll share some simple Se techniques for improved resilience to stress and improved full-body health and wellness.
Breathwork – Learn how easy and accessible it is to lower your stress, get ready for sleep, and/or wake up your brain to start your day with excellent energy – all with simple breathwork techniques.
What's Your Story? – How positive self-talk can increase productivity, physical, and mental health.
Teeny Tiny Habits – Making granular changes in your life adds to huge and effective health outcomes.
The Blue Zone Practices of Social Health – Blue Zone communities have the longest-living people on earth. What social practices do these communities participate in, and how can we learn from them to improve our own social and emotional wellness, along with increasing our chances for longevity?
Self-Care in Uncertain Times – Improve your immune system through food, sleep, and self-care practices.
If you don't see a topic here that addresses an issue you would like to have your employees learn about, please contact me. As a functional medicine practitioner, National Board-Certified Health and Wellness Coach, along with my many other certifications (Sleep Performance, Breathwork, Stress), I have many topics at my fingertips and can design a program that suits your company's needs.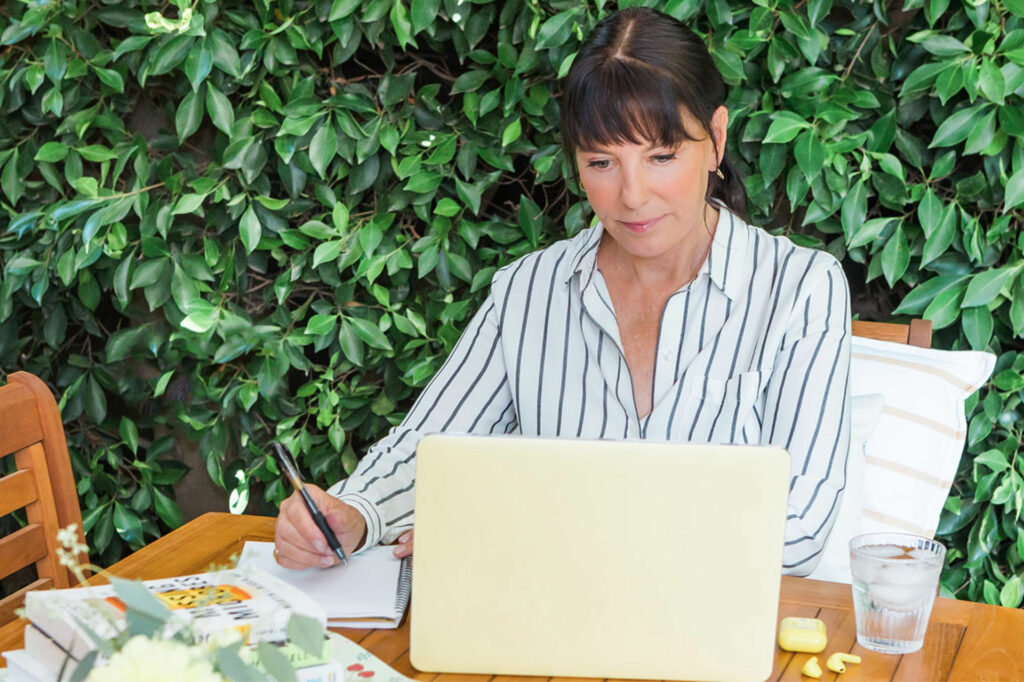 Email Delivery Wellness Program
13 or 26 total biweekly emails (depending on program chosen)
Each email includes education and action items
Add a bi-weekly recipe for $650 (6 months) or $1000 (12 months)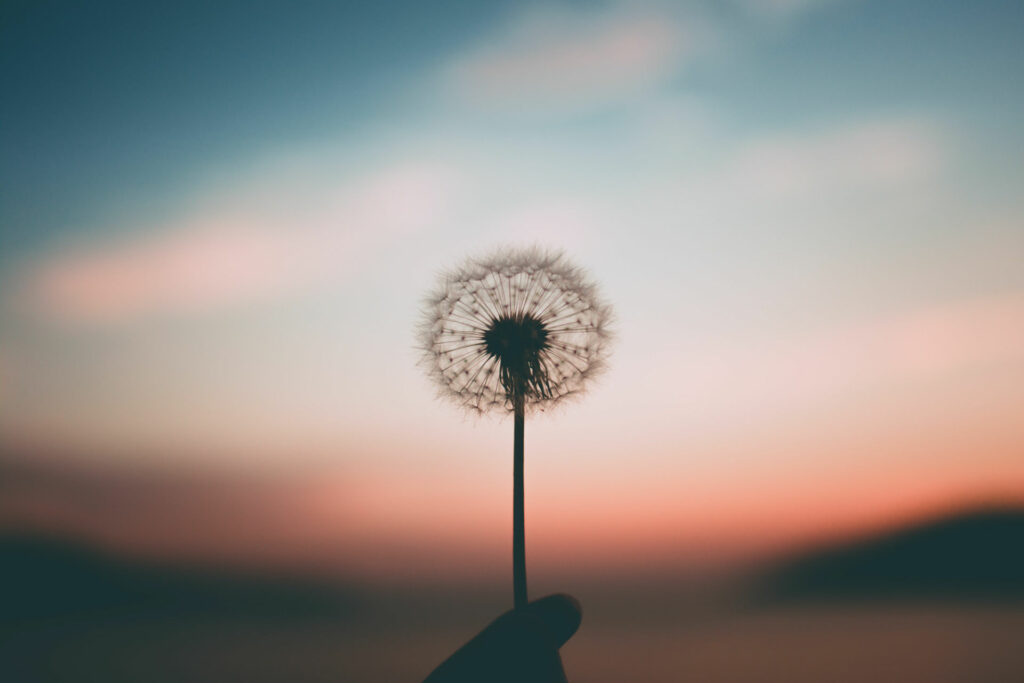 6-Week Wellness Program
Weekly live webinar
Weekly newsletter with action items to all employees.
Add weekly recipe (+$650 total)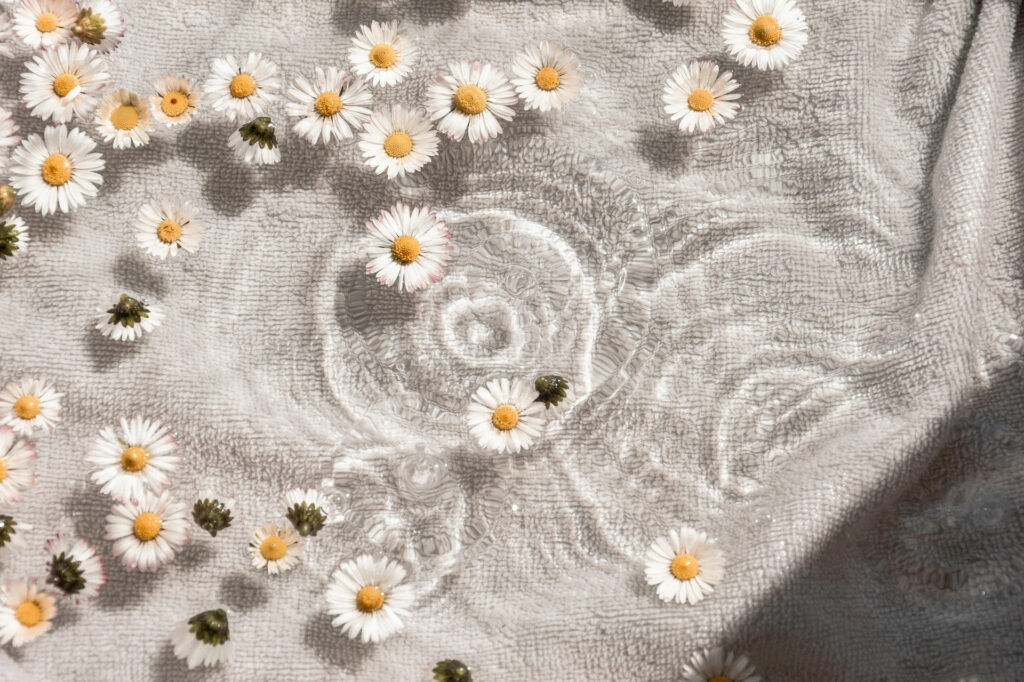 12-Week Wellness Program
Weekly live webinar
Weekly newsletter with action items to all employees.
Add weekly recipe (+$1000 total)
*In-person sessions and programs are only available in the Los Angeles, CA area.