At 53, I was 50+ pounds overweight and pre-diabetic with severe inflammation. Back then, I didn't really even know what that meant, I just knew it had something to do with how stiff I felt all the time.
My doctor wanted me to lose weight and I kept trying new things, new diets, new exercise programs but I felt like midlife and menopause were winning.
As a longtime yo-yo dieter, I was at my heaviest. (Funny how that works – the more diets I went on, the more exercise classes I took, the heavier I eventually got.) I felt dumpy, depleted, and old.
Midlife metabolism and brain fog felt like something that no one could easily change.
My doctor didn't tell me a thing about how my poor gut health, my hormones, my lack of sleep, and my stress were working against me.
This might sound silly but I felt like I had been trapped in marble, waiting for the sculptor's chisel to free me. I imagined a life where I felt GREAT in my body, not just pulling it along after me like a hermit crab.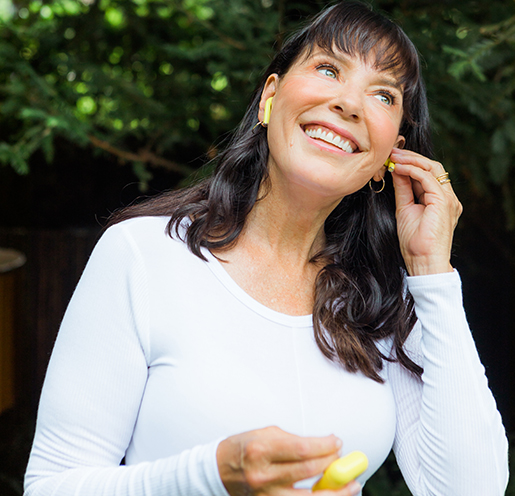 I kept quoting Bette Davis to myself,
"Old age ain't no place for sissies."
In my early 50s I was already thinking of myself as truly over and done.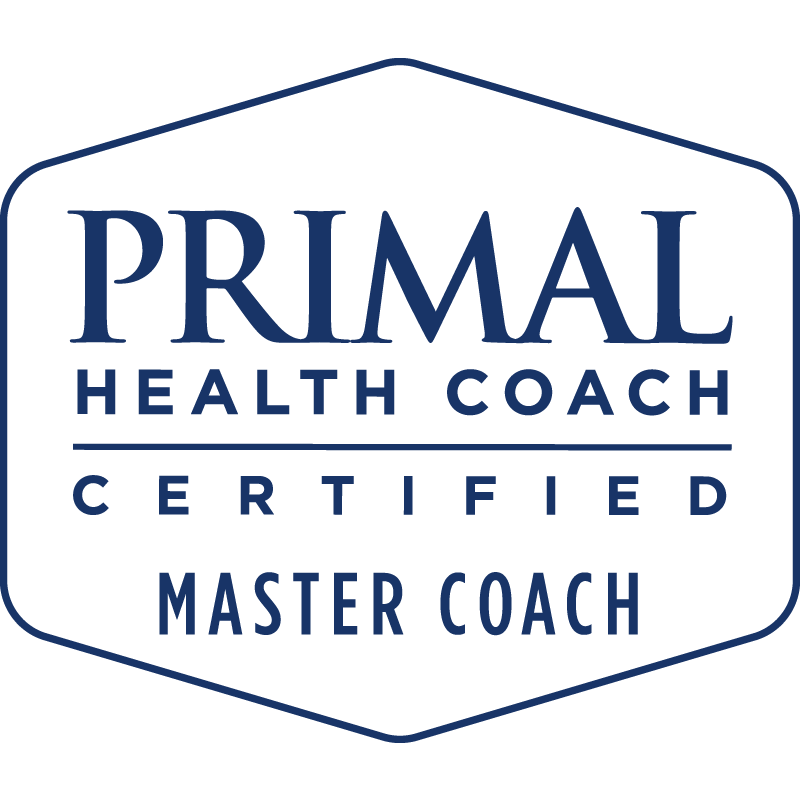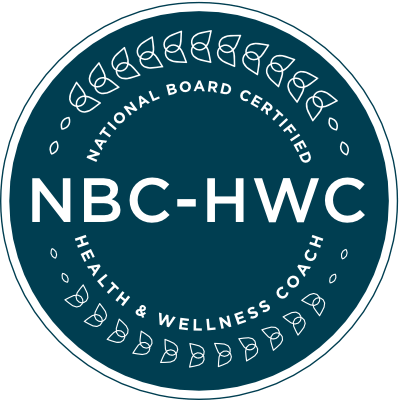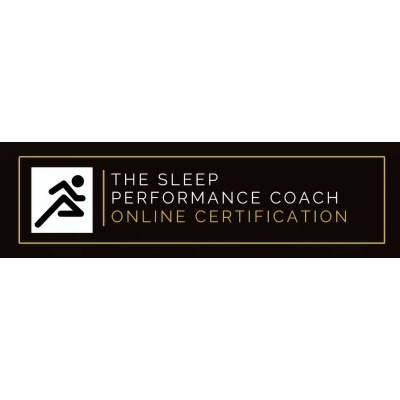 What I truly wanted was transformation.
I wanted to feel great in my body, free of brain fog and full of energy. I discovered a way to eat and rest and move to optimize my full body health, from my brain to my toes.
Surprisingly, the way of eating and resting, and moving was the exact opposite of what I'd learned from a lifetime of buying into the diet and fitness industry.
The result? Liberation from food cravings. Freedom from the dieter mentality. An amazing feeling of lightness and ease. Brain clarity and better, deeper sleep (and TMI, healthy bowel movements!). The frosting on the cake was that I lost weight. My relationship to food changed and I was not chasing hunger anymore. At all.
A few simple changes began to reset my gut, shift my metabolism and balance my hormones. My fat melted away, inflammation receded and I was no longer pre-diabetic. On top of that I could sleep again. It was win-win-win-win.
The Old Me.
I was on 24 diets in 40 years.
I know I'm not alone here. Remember the Zone Diet? Remember Pritikin, The Grapefruit Diet, The Beverly Hills Diet, Goop-DeTox, Juice Cleanses, The Cabbage Soup Diet, The Fat Flush Diet, South Beach? Food Combining? What about Weight Watchers, Nutrisystem and Jenny Craig? Here's one, remember The Bowl Diet? (I can write a whole blog post on that diet alone.) And so many more.
What happened when I threw all diets out the window and began fueling my body in the way it was meant to be fueled?
I lost 52 pounds (4 pants sizes) and gained a new life. That's what happened.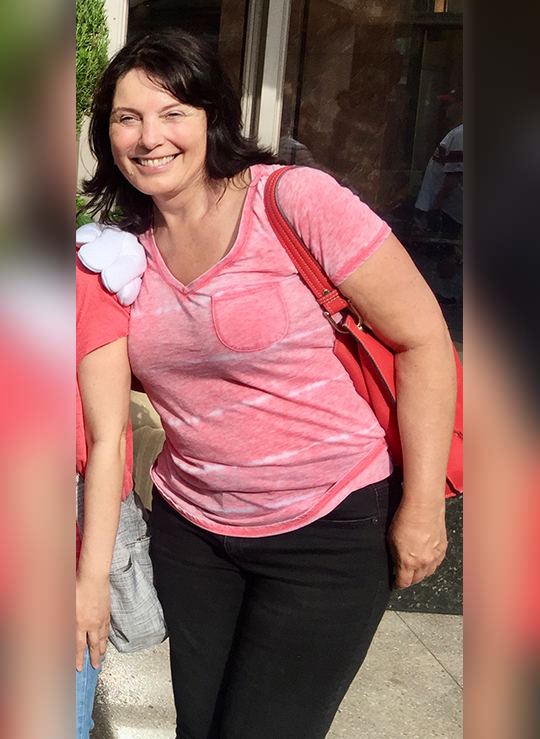 Once I found the key, true full-body health became effortless. My body found its natural weight. My brain fog cleared. My joints weren't stiff anymore.
In terms of what I ate and drank – that was a breeze.
No more willpower required.

No more unsustainable restriction.

No more worrying that I might "blow it" at events and dinner parties.
Imagine the next chapter of your transformed life looking like this:
Your body fat melts away.
(Down two, three or many more pant sizes.)
Your energy soars.
(Your partner, family and friends wonder what's got into you.)
Your brain is super-charged.
(Mental fog lifts)
You keep the weight off, effortlessly.
(Even while traveling, even during holidays.)
Your bathroom breaks don't take forever.
Your sleep is deep and restful.
You have the exact tools you need during stressful moments in your day.
You lose weight and keep it off for good.
(Like really for good).
Interested in working together? Let's talk.
With my signature program, Radical Renewal, Transformation Simplified, you'll find freedom from hunger, freedom from being a slave to the gym or your Peloton, improved sleep and a toolkit for mindfulness and stress release. You don't need to be afraid of food or food situations like dinner parties, events, and traveling. You can just live your life liberated – no hunger, no trying to exercise your behind off. Create a different relationship with your body and your mind. You'll enjoy simple, delicious food, exercise moderately, and sleep deeply.