Functional Medicine Based
Health Coaching for
Radical Renewal
Transformation, Simplified.
Identify the root cause of your metabolic and hormonal health issues
with an individualized holistic plan.
No more "bandaids" that treat a symptom,
but not the cause.
Instead of another prescription to pick up at the pharmacy, functional medicine based health coaching helps you make sustainable lifestyle changes that address chronic health issues like pre-diabetes, diabetes, and IBS.  
Functional medicine considers your current lifestyle, history, environment, genetics and labwork to develop a plan that is truly bio-individual. The functional approach can also help balance your hormones so you can feel good in your body again. 
No more "one-size-fits-all" quick fixes
that don't last.
My national board certification in health coaching gives me the skills and insights that allow me to help you make sustainable changes that work for you in your life. I am the expert on metabolism and hormone health, you are the expert on you! Workiing together, we collaborate best steps toward your goals, and find a path to to your excellent health.
You deserve optimal metabolic and hormonal health –
and a completely individualized approach to achieving it.
With a functional medicine based approach you can:
Feel great in your body again and discover optimal metabolic and hormonal health. What do I mean by that? Optimal metabolic and hormonal health means that you will be able to:
Control diabetes and pre-diabetes
Improve your thyroid health
Improve your blood pressure
Improve lipid dysregulation, high triglycerides, and high insulin
Balance your sex hormones 
Get better sleep
Get your libido back
Improve your skin health
Improve your mental clarity and memory
Resolve gut dysbiosis
Manage autoimmune symptoms
Get regular! No more constipation or diarrhea.
Make sustainable changes that will LAST.
Schedule your free 20 minute discovery call with me to discuss what your optimal health looks like, and your next steps to full body transformation!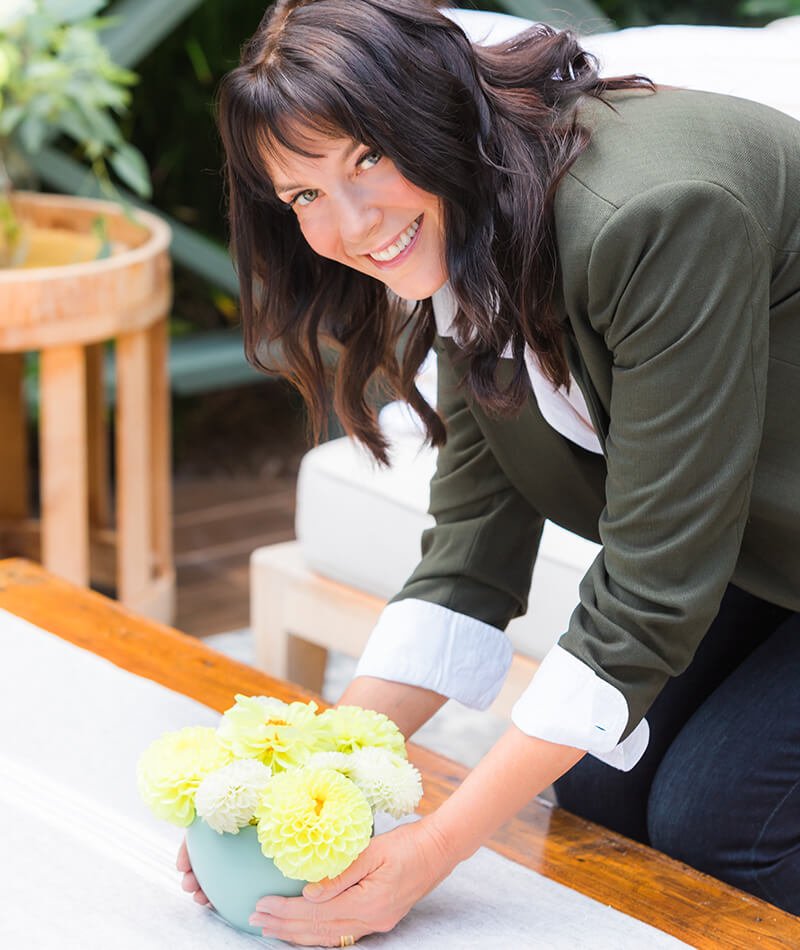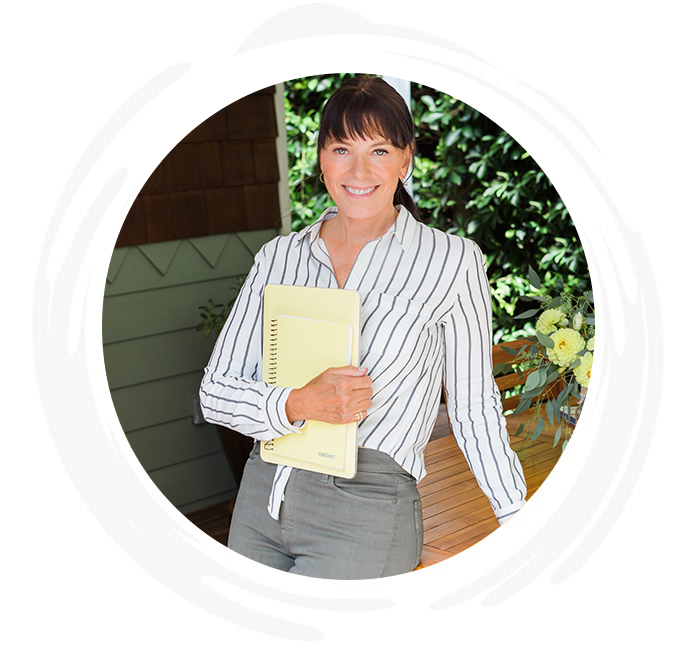 I know exactly how you feel.
Hi, I'm Julie Graham. At 53, I was 45+ pounds overweight, and pre-diabetic with severe inflammation.
I thought it was impossible to improve my health. Because I thought I had already tried everything. (And by everything, I just mean I tried to diet over and over again.)
My pre-diabetes was a true health concern and I needed to solve it. In my research, I found out that 88% of the US population has at least one marker of Metabolic Syndrome, and I was one of those millions of people.
I also began to feel tired and depressed, my skin looked blotchy and life began to just feel blah.
Let's be clear, I had never even heard the term Metabolic Syndrome before. And let's be doubly clear. I had no idea how the hormones in my body served my health (or didn't, if they weren't operating properly).
On top of all that, we live in a society that puts too much emphasis on being skinny. Did you know that calculating your BMI isn't even considered accurate anymore in terms of body health?
In my practice I want to be clear that I focus on optimal health for my clients. I do not focus on weight loss, though that is often one of the "frosting on the cake" outcomes of working together.
I want my clients to have excellent overall health, and sometimes that does not mean becoming a size 4 and the ability to wear Lulu Lemon Yoga pants. But it does mean improved gut, brain, heart and hormonal health.   
I resolved my inflammation, was no longer pre-diabetic, and gained a new life. I've been able to maintain these results for years – and you can too. I have never felt better!
In 2017, began the journey of learning how to teach others what I knew. I'm now a National Board Certified Health and Wellness Coach (NBC-HWC), a Certified PHCI Master Coach, a Certified Sleep Performance Coach, and a certified Yoga Body Breath Coach. I will complete my three year functional medicine schooling in June of 2024, receiving the highly regarded Applied Functional Medicine Certification (AFMC).
My education adds up to immense knowledge on how to help my clients find their optimal health in a bio-individual modality.
What might this look like? Book a free discovery call and let's talk! We will determine together what your next best steps are.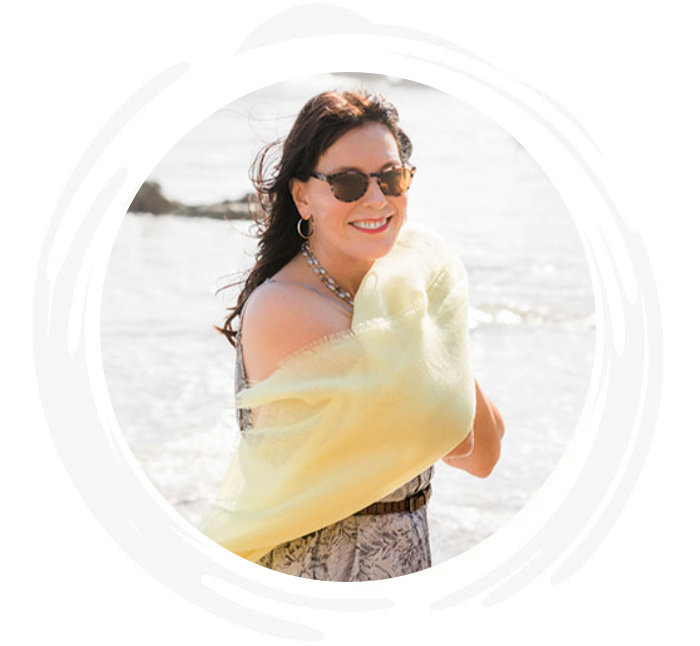 – Testimonials
What They're saying
Health is not only about the absence of illness, but the presence of vitality. And it's your absolute birthright.