Struggling with Re-Entry Body?
Start the summer right by joining my
Clean, Lean, and Empowered Summer Detox, June 21-30
Have you been sitting at your desk for over a year in Zoom meeting after Zoom meeting – and not really paying attention to how your body looks or feels?
(Let's face it, pajamas and sweat pants are very forgiving.)
Ready to dial it in, get your groove back, and get clean, lean, and empowered for summer? (It's Ok, you can still rock PJs and sweats!)
Re-entry is looming, and it's time to dial in and focus on getting your body ready and healthy for the summer. We all know that we shouldn't overdo sugar, and we've been hearing more and more about how bad carbs are (in fact, ad nauseam). If you're like most people, the pandemic has not helped one little bit with sugar and carb overload.
We can all take a look at our sugar and carb intake and get a little, or a lot, healthier.
Can you get your body "Re-Entry" ready in 10 days? Can you get cleaner, leaner, and empowered before summer really hits? Of course you can!
I'll teach you all about how to flip the script and begin to get control of your sugar and carb cravings in my new summer program:
Clean, Lean, and Empowered Summer Detox
What you need is a powerful detox that will help you ditch the foods that turn into sugar quickly in your body (the bad carbs that make you crave more and more of them) and make room for delicious food (including healthy carbs) that will leave you satiated and full of energy, feeling cleaner and leaner without all the negative feelings associated with "trying another diet."
This isn't a diet. This isn't keto/paleo/vegan/carnivore. In 10 days, this program will help you transition to honest-to-goodness anti-inflammatory whole foods so that you can feel great on Re-Entry – AND learn how to move through the summer feeling light and lean.
Count Down to Clean, Lean, and Empowered Summer Detox
What makes my program different than other detox programs?
You'll detox your body by eating what your body actually craves.
You won't feel like you're on a restrictive diet. Like at all.
You don't have to do a dang thing but go to the store and cook or assemble quick meals because the recipes, the shopping lists, and meal plans are all included.
(Oh yeah, did I mention the food is delicious?)
You'll find this program totally sustainable because it's not a diet. It's just whole foods that are proven to be anti-inflammatory, woven into a simple 10-day journey with total support.
You'll learn "science-y" things! But in an easy-to-understand way.
You'll have fun!
You can't un-see what I'll teach you about how your body really works. And once you understand some of the deeper science of how what we eat, when we sleep, and how we play affects our metabolism, you'll be armed with the essential knowledge to keep you trim and healthy all summer and beyond.
By the end of the 10 days, you'll want to support your body with all the new ways of eating and with all your new knowledge, because you're going to feel so damn good.
And on top of that, you'll have a deeper understanding of why you should make these shifts in the first place.
We also work on mindfulness, which helps you on your journey to make choices that make you feel good, without all the negative self-talk. I'm not a fan of negative self-talk!
Let me show you how to put all the pieces of the puzzle into place so you can eat cleaner, get leaner, and feel more empowered from here on out.
From amazing support to delicious recipes and mindset tips,
My Clean, Lean, and Empowered Summer Detox
gives you ALL of the tools you need for just $129.
Are you ready for a lean, clean, and empowered summer?  We start June 21st, come join us!  
Did you know:
You might have Sugar and Carb Overload.
Sugar and Carb Overload causes:
Brain fog
Weight gain around the middle
Inflammation in the joints
Gut issues like bloating and IBS
Sugar and carb overload are both linked to pre-diabetes and heart disease
If you want to:
Look & feel amazing this summer
Have endless energy
Have glowing skin
Fit your favorite clothes
Feel empowered to make the right choices for health all summer
Nab my Clean, Lean, and Empowered Summer Detox Today for just $129!
Re-entry goals:
Get back in shape
Get rid of "just another Zoom meeting" morning brain fog
Stop snacking on junk in the afternoons out of boredom
Learn how to quit the diet rollercoaster and start eating foods that give you energy and health.
Join my Clean, Lean, and Empowered Summer Detox, June 21-30
A Cleaner, Leaner, Empowered You Awaits!
Let's Get Started!
Count Down to the Clean, Lean, and Empowered Summer Detox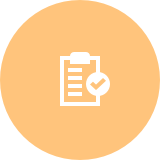 Quick Logistics
Here's what my program offers:
Daily Guidance Emails

"Let's Get Started" and "It's a Wrap" Live Zoom Sessions

Private Facebook Group

Recipe Guide

Suggested Meals Guide

Food Diary

Affirmations and Meditation Guide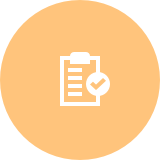 What You'll Learn
Most mornings of the program you'll get an email that goes over what you're learning and gives you prompts to put mindfulness at the top of your priority list that day.
You will be given a suggested shopping list, meals list, recipe guide, and a pantry purge worksheet ahead of the start date so that you can get going right away, with the right ingredients on hand for the most success.
My Zoom calls will reinforce the science behind what you're learning, and I'll be available to you in the Facebook group to answer any questions along the way.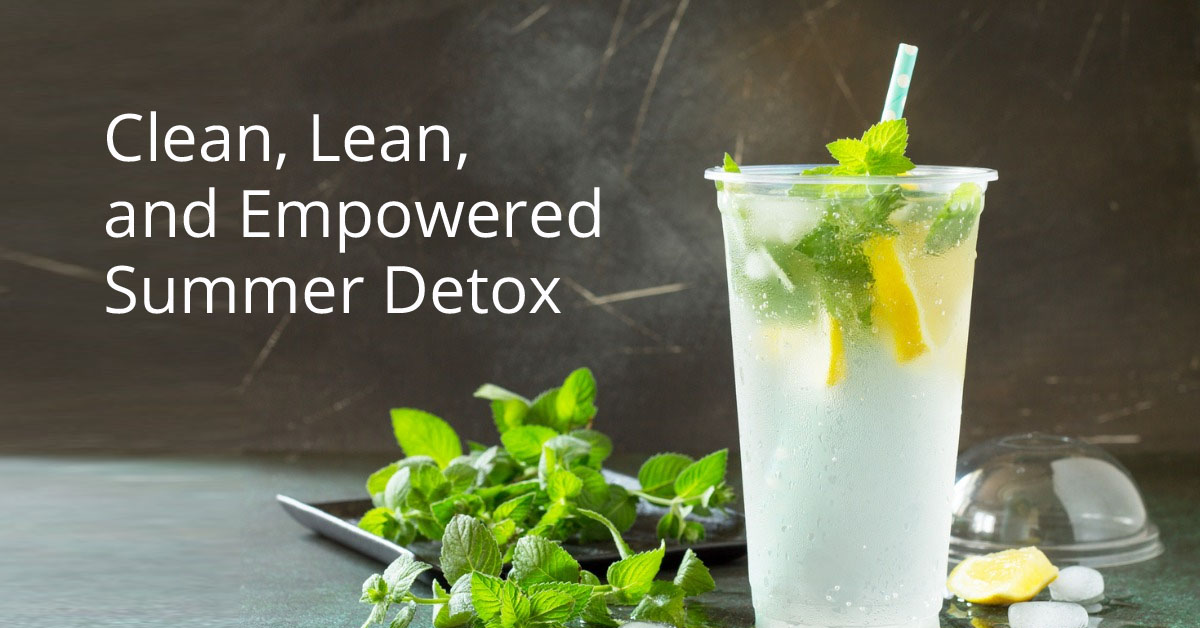 Julie Graham
Certified Metabolic and Nutritional
Wellness Coach, PHC
Hi, I'm Julie. I want you to have a light and healthy body, a clear and focused brain, and a sense of true well-being, even in midlife. I teach women how to listen to their own body's intelligence. We work on optimizing deep nutrition, hormones, sleep, movement, and play. I'm passionate about helping women leave behind the Diet Industrial Complex that has been so ruinous to their body and self-esteem. Through education, coaching and accountability, I hope to inspire and empower women in their next chapter of life.